BOLD-DIVA-PR II Dissemination of ICARDA Varieties through Participatory Research
After significant achievements in the "Dissemination of Interspecific ICARDA Varieties and Elites through Participatory Research" (DIIVA-PR) project under the crop wild relatives (CWR) project, the current project aims to scale impacts to farmer's fields by evaluating and delivering CWR-derived lines of durum wheat and barley developed by DIIVA-PR in Morocco, Tunisia, Ethiopia, Senegal, Nigeria and Sudan; assessing in the fields landraces of barley and durum wheat for various traits of interest in these countries; incorporating the best germplasm identified into crosses and assessing them for performance and farmer's preferences through participatory actions. The project plans to produce a scientific article describing the performances of CWR- and landrace-derived elites; release variety for each partner country, share breeding materials with partner countries; collect farmers' evaluations to support the release process; improve the capacity of partners to conduct field evaluation; and make all data freely available online.
Period of Implementations
Jan 1, 2022 - Dec 31, 2024
Total Budget
USD 1,116,524.00
Goals
To improve food security, resilience and livelihoods of wheat and barley farmers.
Objectives
- Integrate CWR-Project- derived lines in breeding pipelines; - Develop new varieties based on elite CWR-derived lines from the CWR-Project; - Collect and characterized germplasm of partner genebanks for target traits; - Develop and distribute pre-breeding lines from partner genebanks; - Conduct participatory evaluation of new diversity on-farm.
Impact Pathway
Through the dissemination of improved wheat and barley varieties that are able to withstand harsh conditions, farmers are better able to adapt to climate change and improve their food security and their economic wellbeing.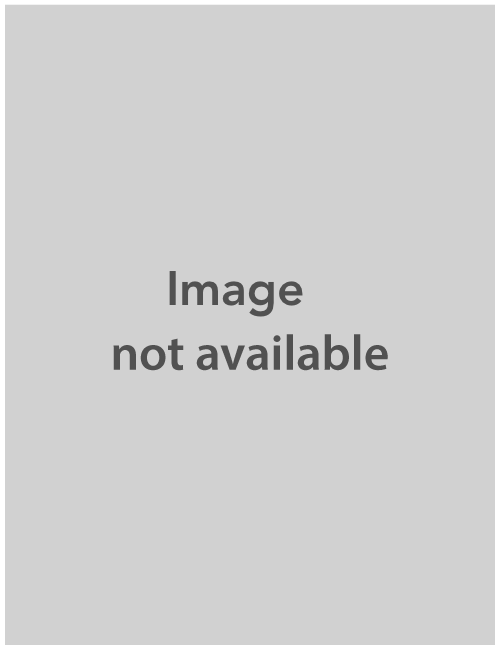 Sustainable Development Goals Contribution